Get Ready For Your IELTS Exam
Get IELTS Last Day Strategies that delivers the most actionable, tactical, and crisp IELTS tips you actually need to know for your exam, for Free
*Plus get instant access to The structure to implement and clear you IELTS exam with ease.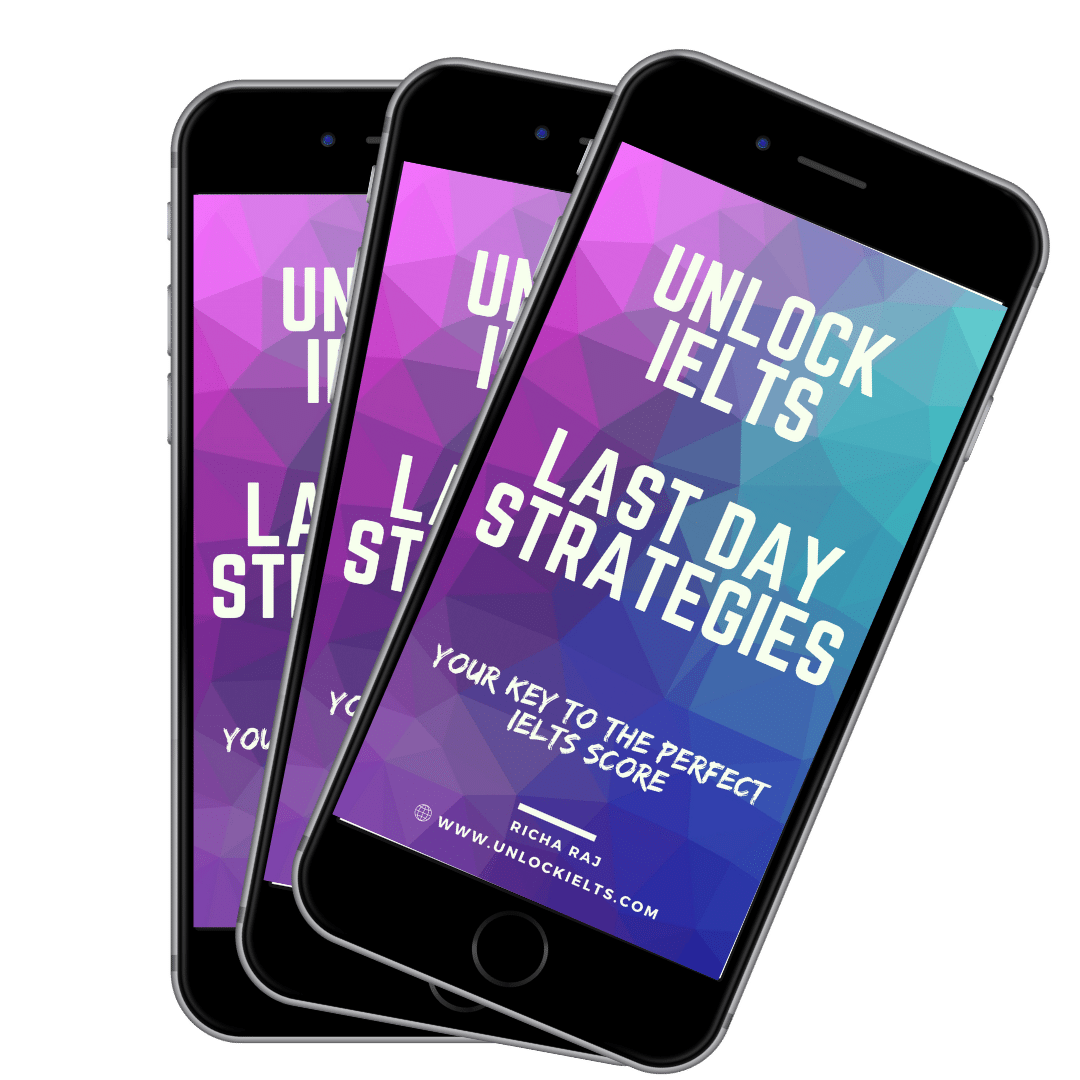 Trusted by 5,000+ IELTS aspirants across the world
Stop Googling, Start Learning...

Know what is IELTS and how to start your preparation in our IELTS Preparation Challenge, Get access to 80+ Premium videos.
Try it today…

Transform your IELTS preparation into a result oriented journey with Unlock IELTS eBook series. Fill up the gaps to your desired score and climb the ladder of success with DIY Unlock IELTS portal.. Learn more...

Accelerate your IELTS preparation with this unlock IELTS Booster Package. Cover up the entire course of Unlock IELTS eBook series via online classes on Zoom. Learn more, and apply today...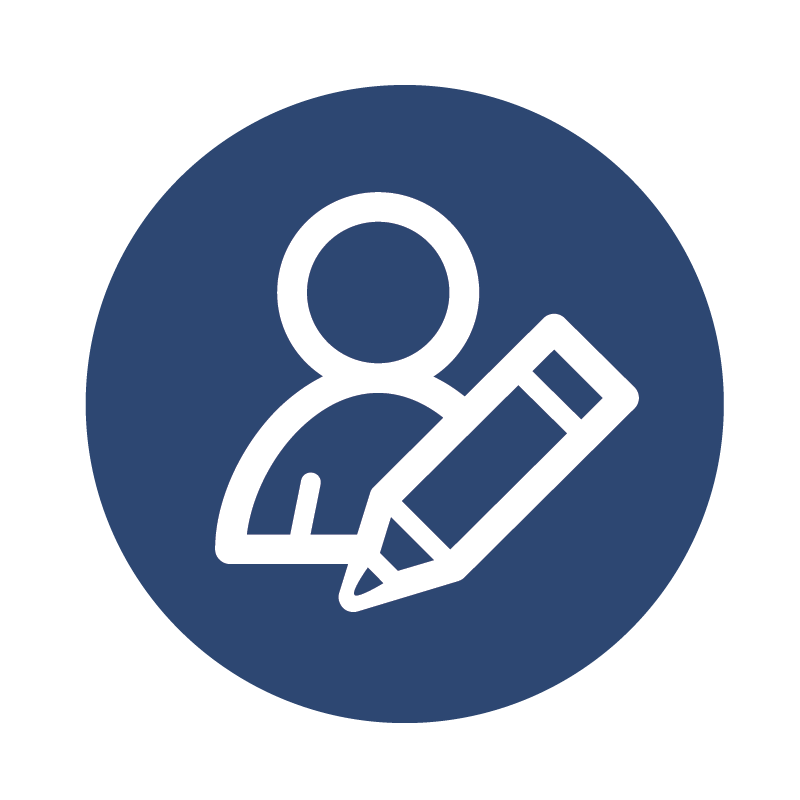 "I've spent a lot of time over the past few months learning from other content out there, but none of it was as put together, concise and as helpful."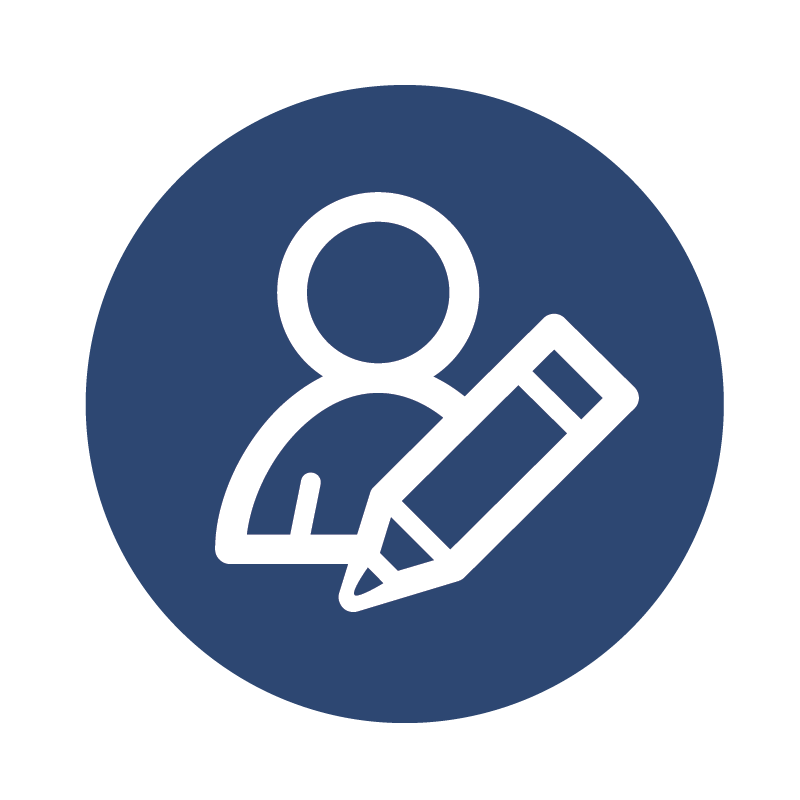 "You have an excellent interface. I believe your course helped me greatly in getting a good score in the IELTS, and I would recommend it to others."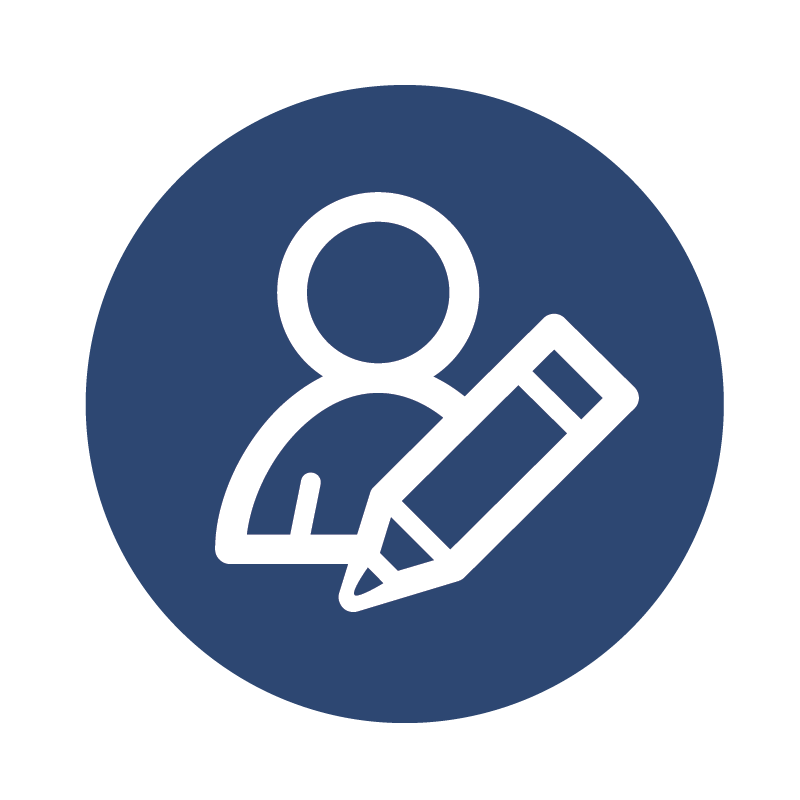 "On my first attempt, i ended up scoring 7.5 with around 10 days of prep alongside my work.The strategies helped a ton."
Our goal: To serve IELTS aspirants across the world to achieve their desired results in first attempt!